Welcome to my personal website!
January 9, 2018
0 Comment
Posted by

dkiriakakis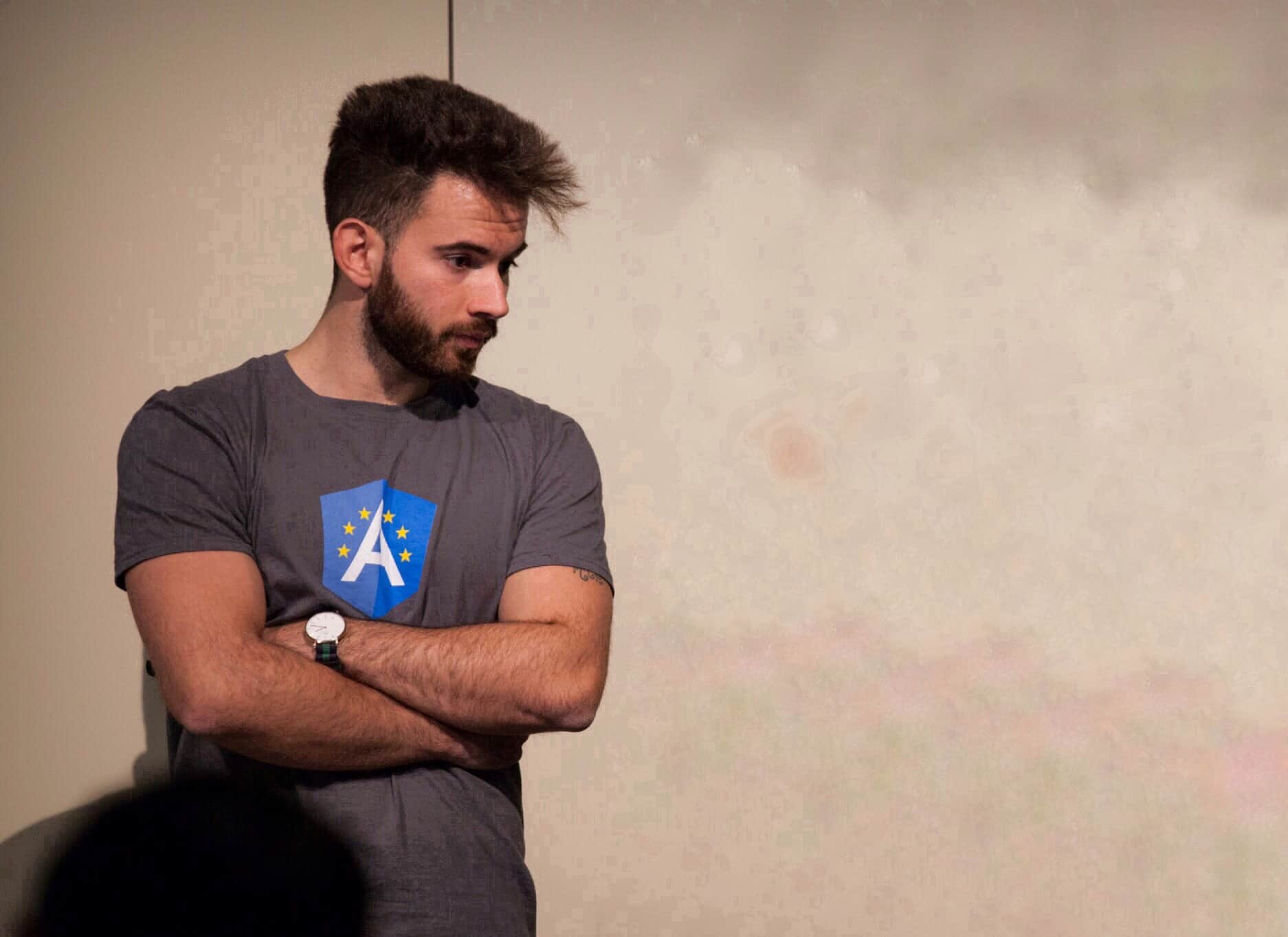 After many months of work I am delighted to welcome you to my personal website!
Here I am planning to gather samples of my personal work, during all these years that my journey into the world of Software is lasting. Also I would love to write some articles related to coding, post some photographs that were taken during my travels and share with you some of my experiences.
Thanks for visiting!