My WebSummit 2017
February 22, 2018
0 Comment
Posted by

dkiriakakis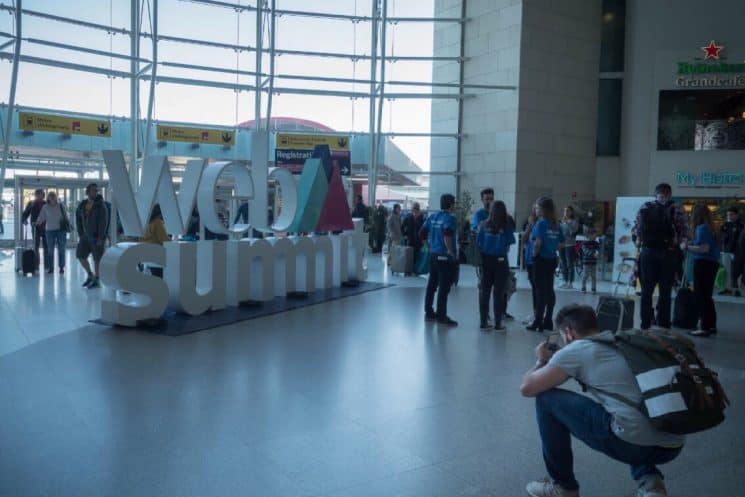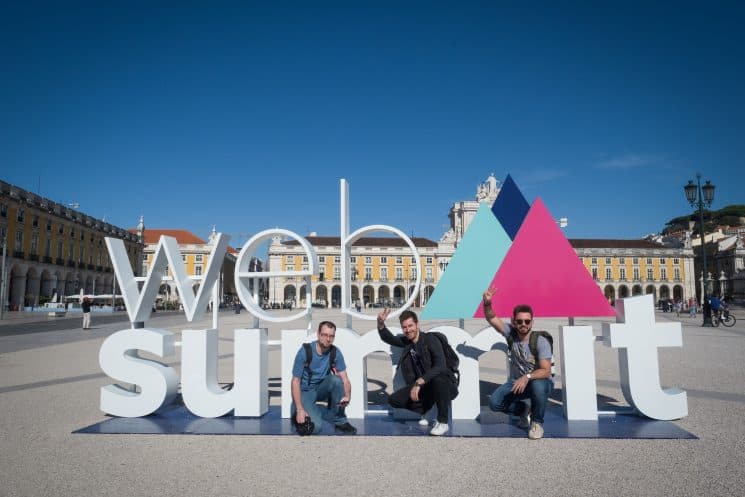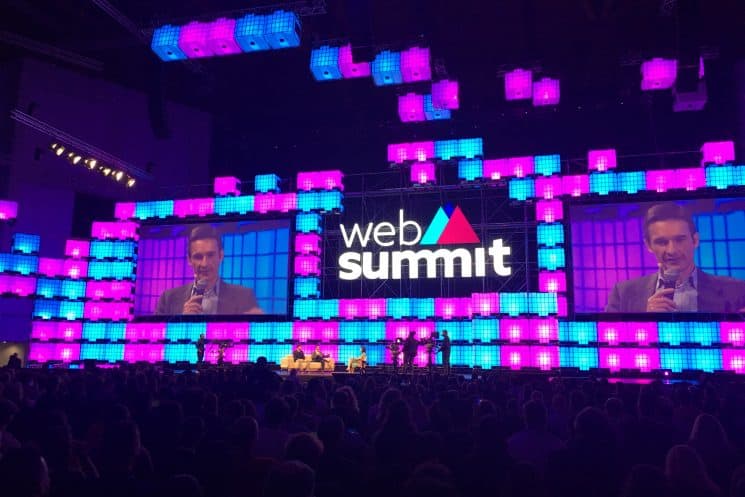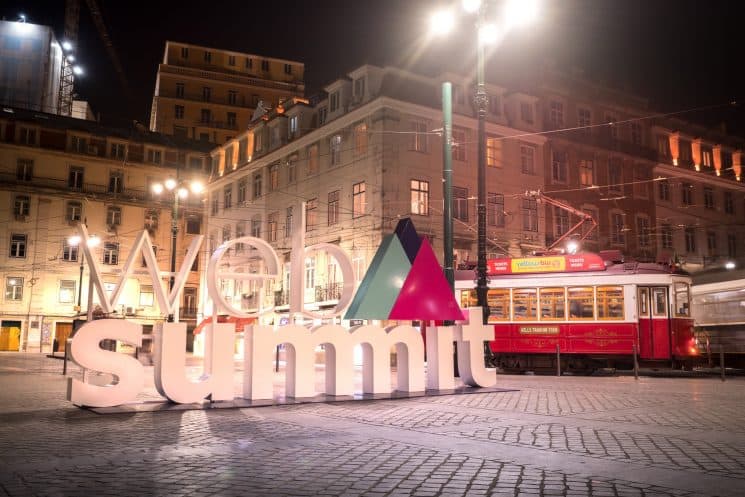 In November, I was lucky enough to attend the WebSummit. The conference took place on 6-9 November 2017 at the MEO Arena in Lisbon, Portugal. It was a great experience to be there, joining as an attendee along with some colleagues of mine.
This year's WebSummit had more than 60,000 visitors, 1,200 speakers and more than 170 countries attending the conference. To attend the WebSummit for the first time was an overwhelming experience. The venue is huge and there are thousands of stands and tracks, so you have no idea where to start and stop.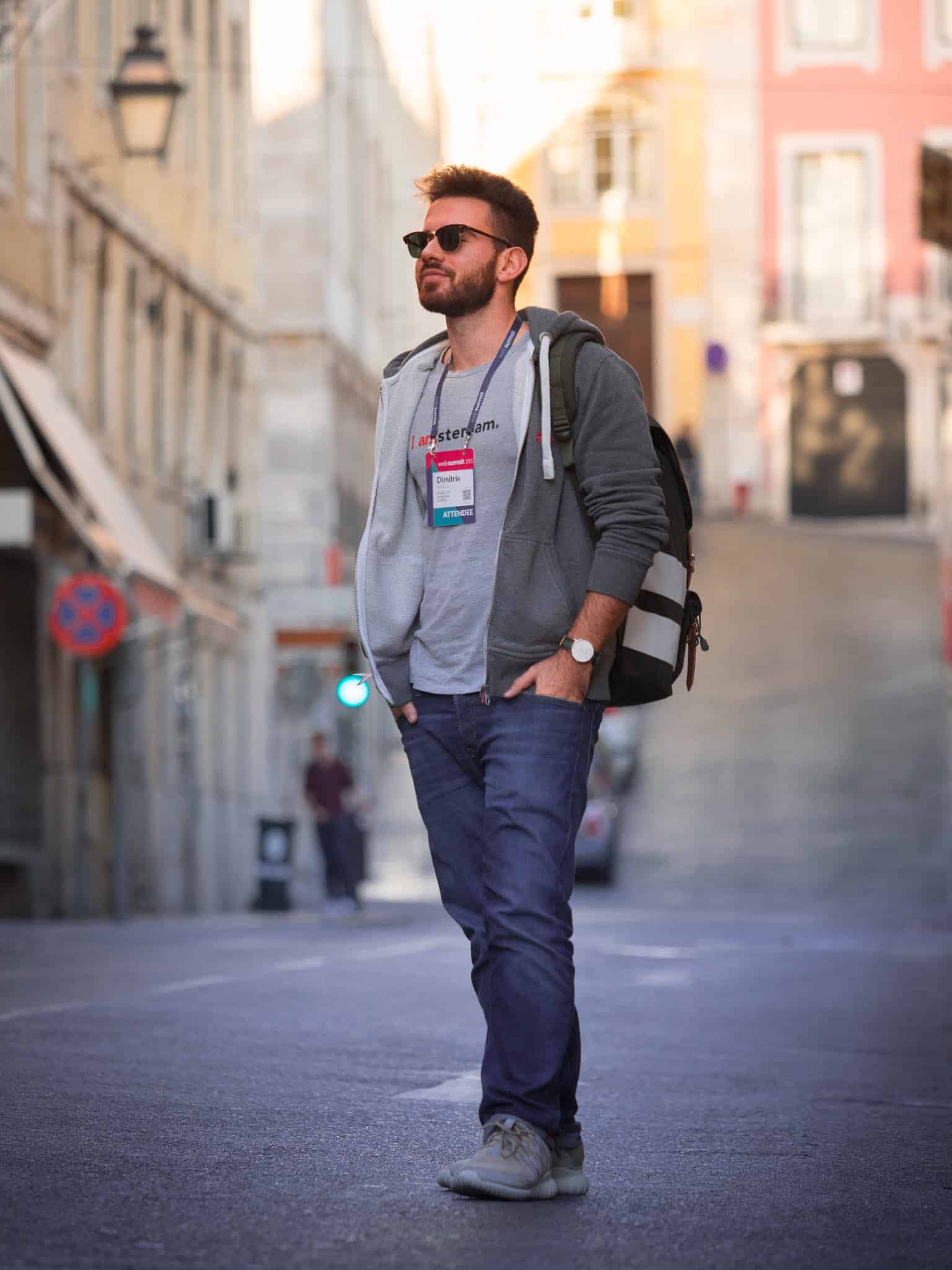 The schedule is huge and there are many interesting talks running in parallel. But one thing is clear: It is impossible to see everything, even everything you chose to see.
So if you are planning to attend next year I would say: Do not stress to see everything. Go with the flow, enjoy the great setting and the people around you. Have a look on all the offered topics you are interested in and talk to people. Furthermore, make sure that you put aside some time to explore the wonderful city of Lisbon.
It is a great chance to meet cool people and to connect with folks from around the globe. All the attendees are in this mood of talking to each other and many of them are willing to present you their own ideas which I found really awesome.
I remember myself talking with a random Austrian guy about his awesome startup which is planning to introduce a VR booking system into restaurants (by making the customer able to check the surroundings of every single table through his mobile phone), to some Dutch developers who were working with Angular and were using some cool tools that I hadn't heard of before and a lady from Italy that was advertising her own dating startup.
The opening ceremony had a surprise speaker who happened to be
Stephen Hawking
himself, who gave a really interesting talk about Artificial Intelligence. Really inspiring. Other remarkable talks were about SEO trends in 2018, open-source software for self-driving cars, how software is shaping our world and many many others.
Apart from that, if you are a developer there are plenty of workshops around. In my opinion, the most interesting ones were about developing skills for Amazon's Alexa.
But what I liked the most was that the Web Summit is not a developer-centric conference at all. Developers, marketeers, designer, influencers are all under the same roof for 4 days and this mixture, is what makes this conference great.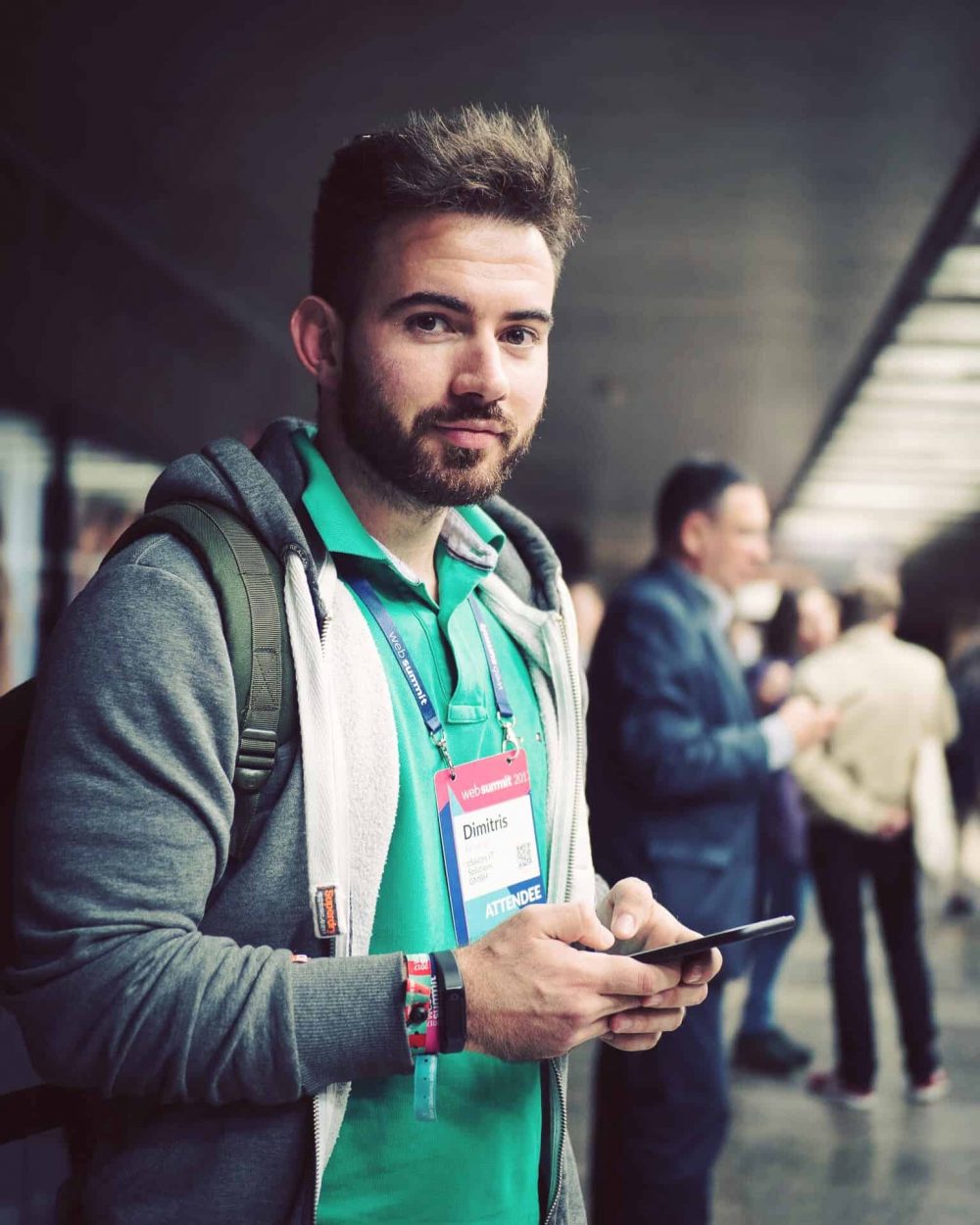 Finally, there are plenty of free drinks and beers at the closing of each conference day and the Night Summit which is happening in many pubs and bars in the city of Lisbon when the light goes down.

What about Lisbon? Wonderful, one of the most picturesque cities that I've been.
So don't hesitate, go ahead and book a ticket for WebSummit 2018!
Grab a ticket for WebSummit 2018