The Apple Museum, Prague
January 20, 2018
0 Comment
Posted by

dkiriakakis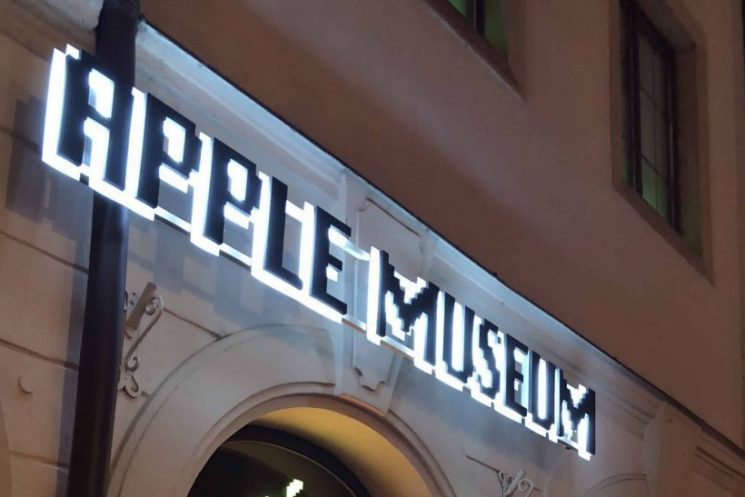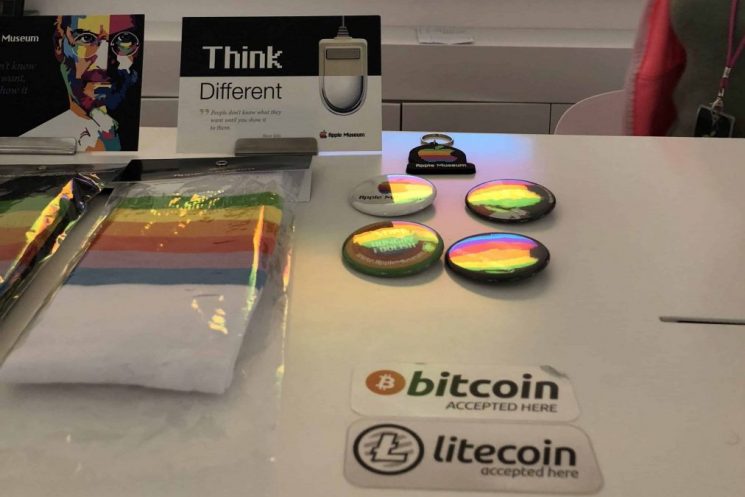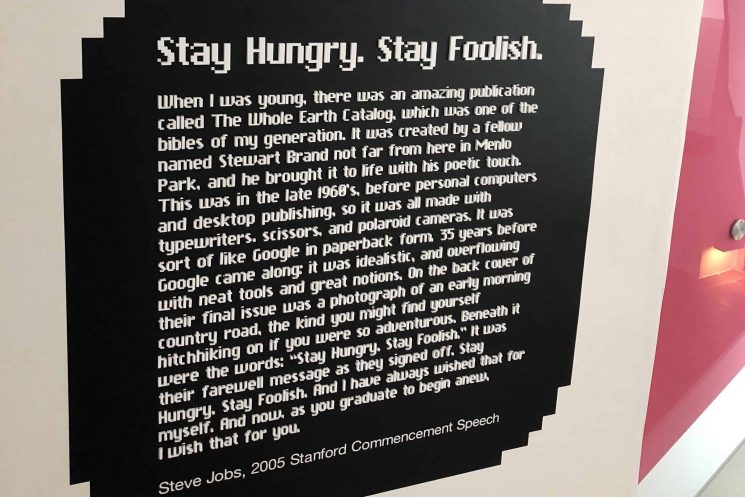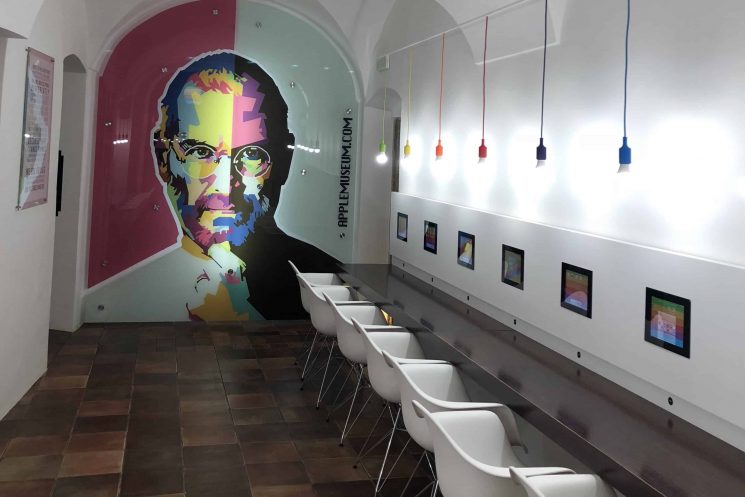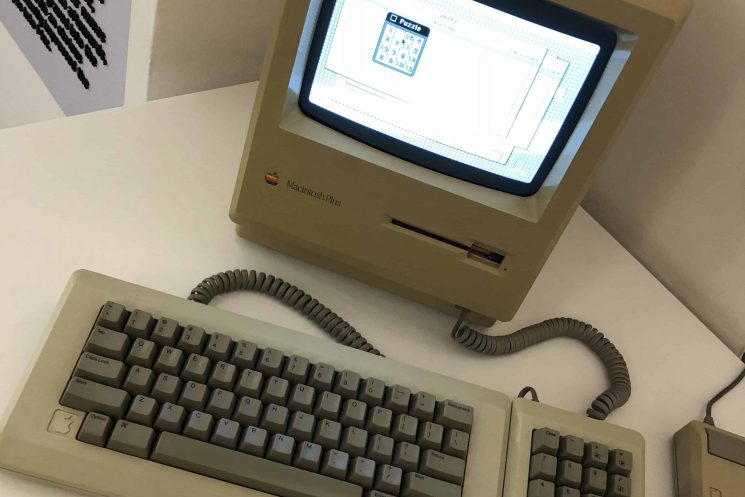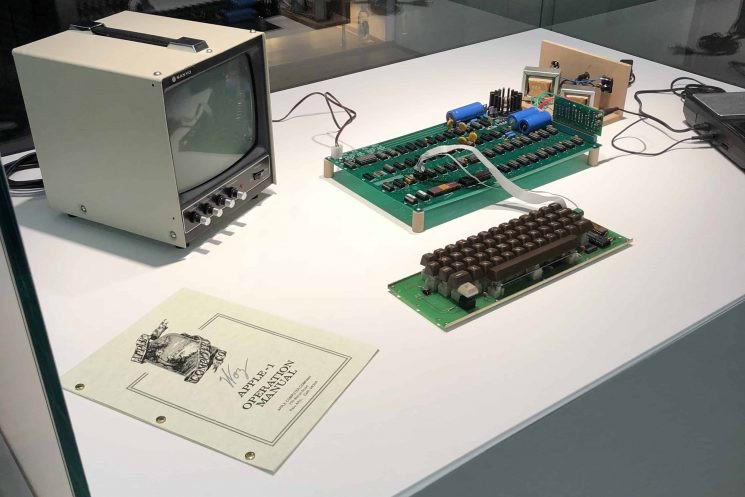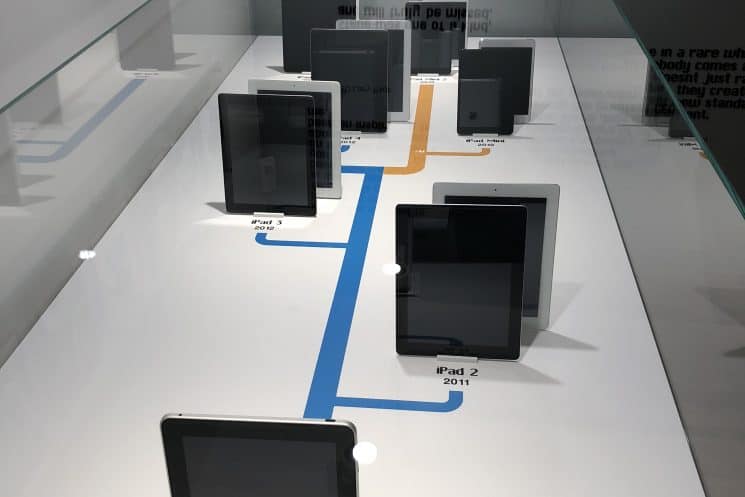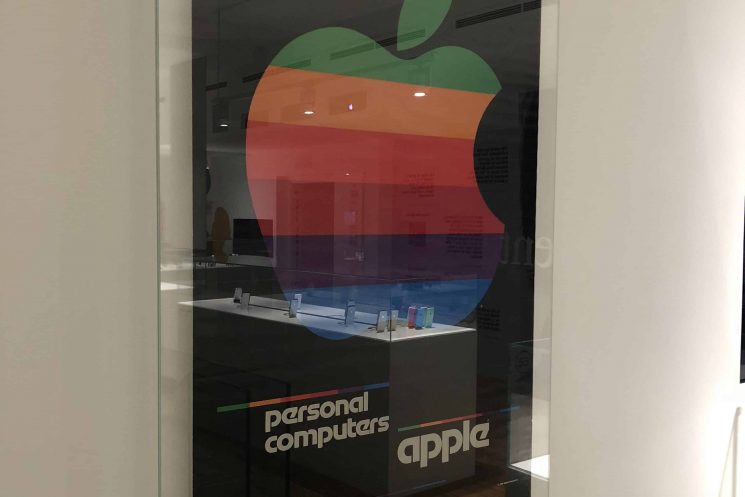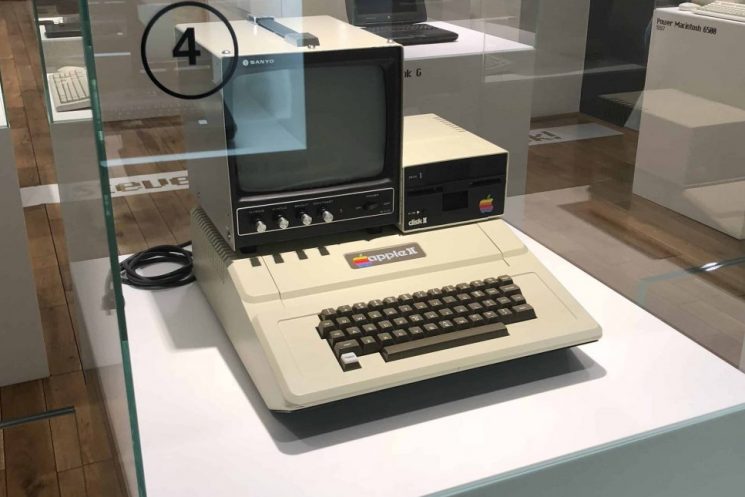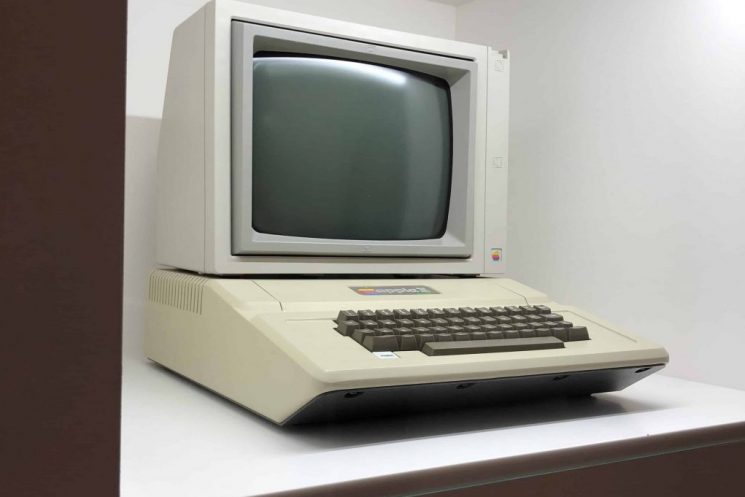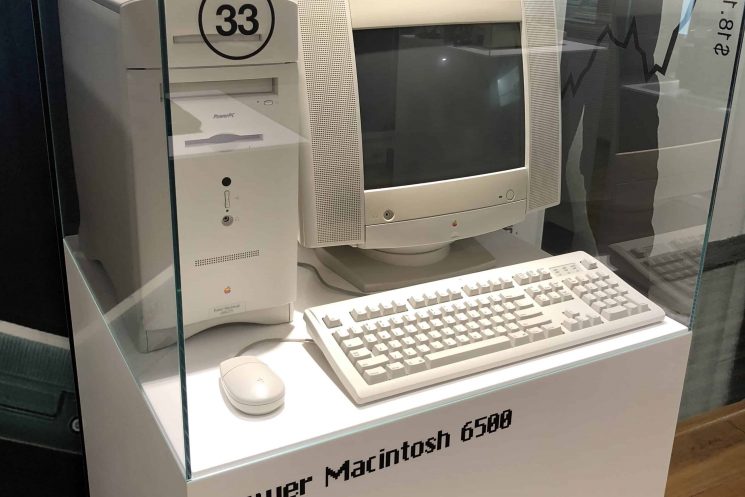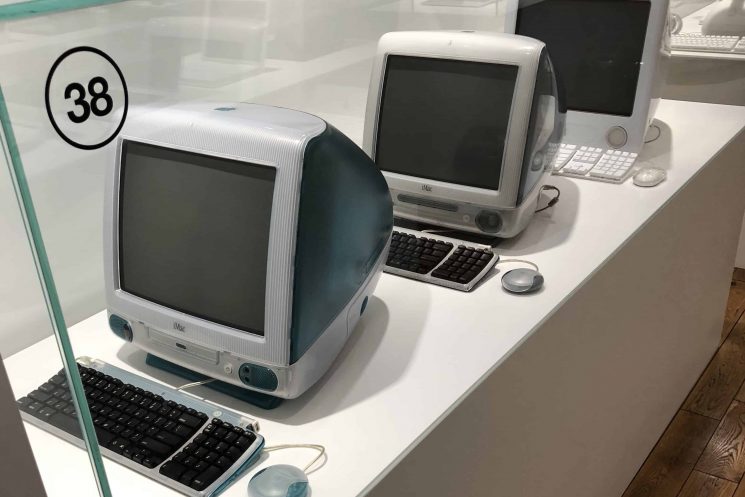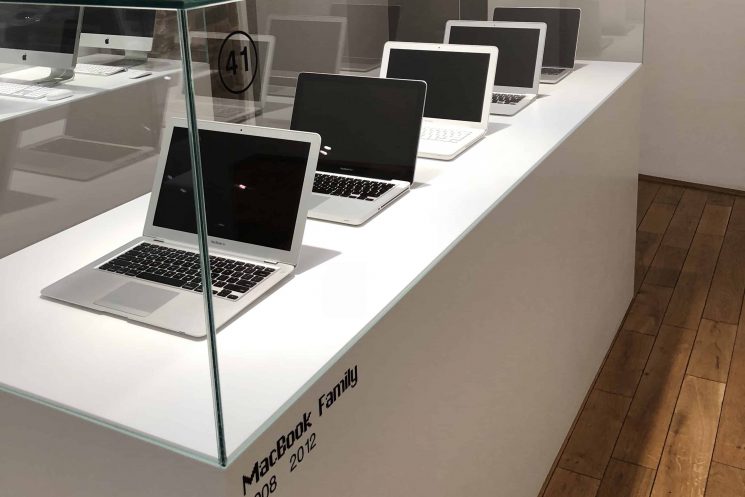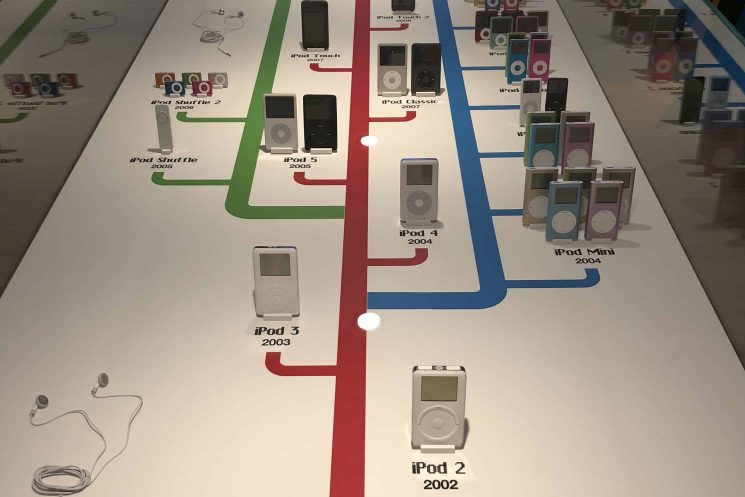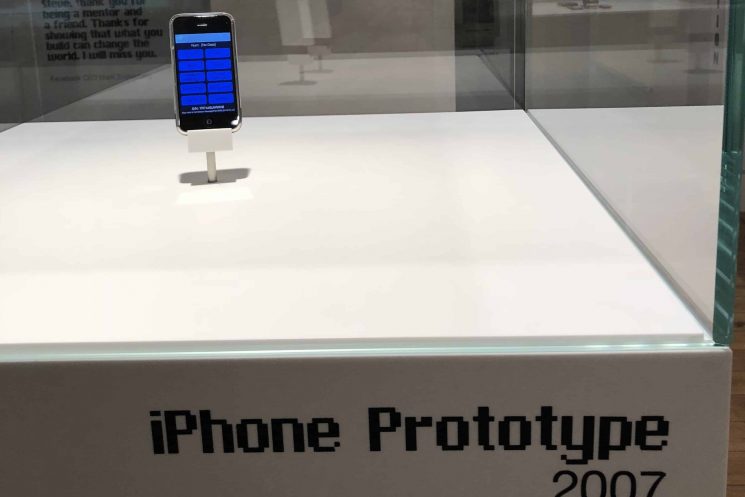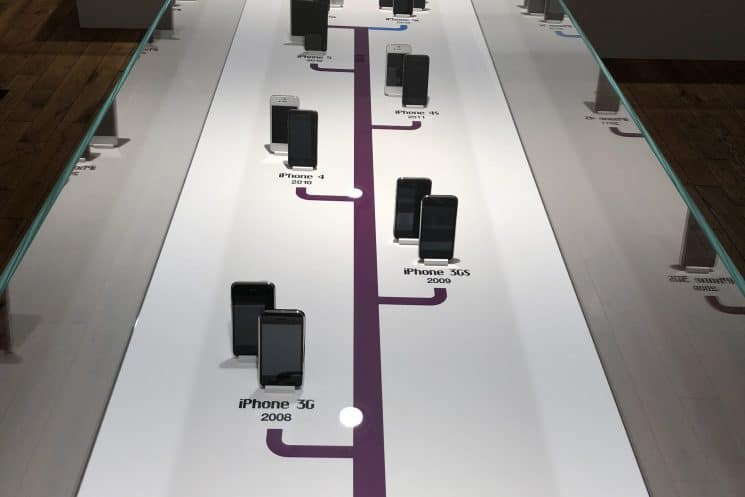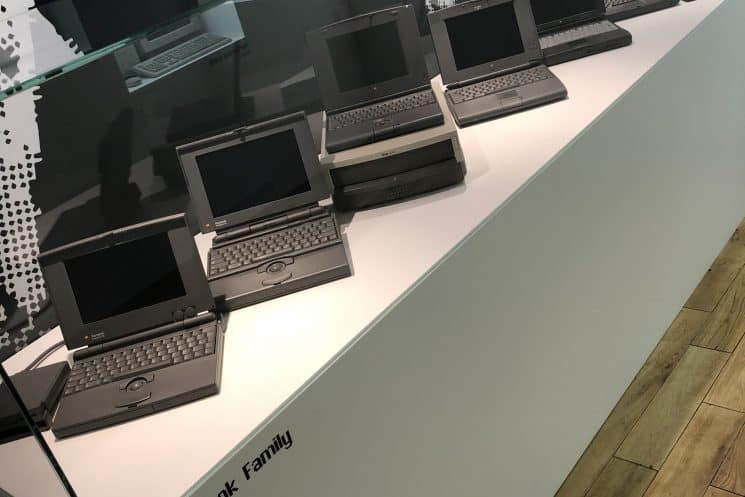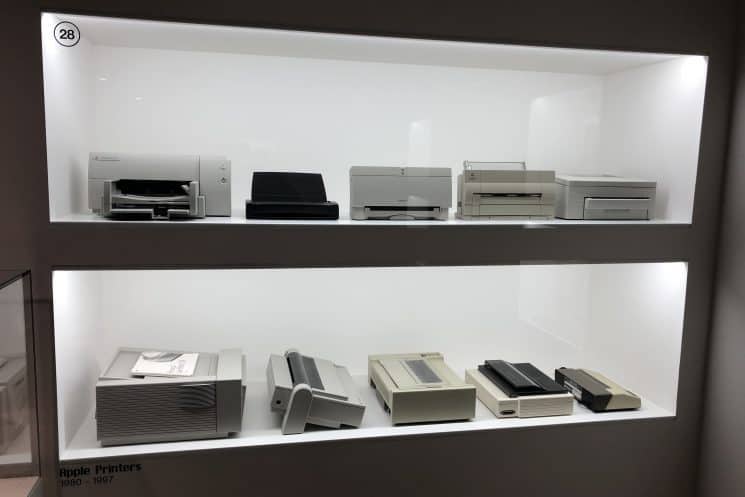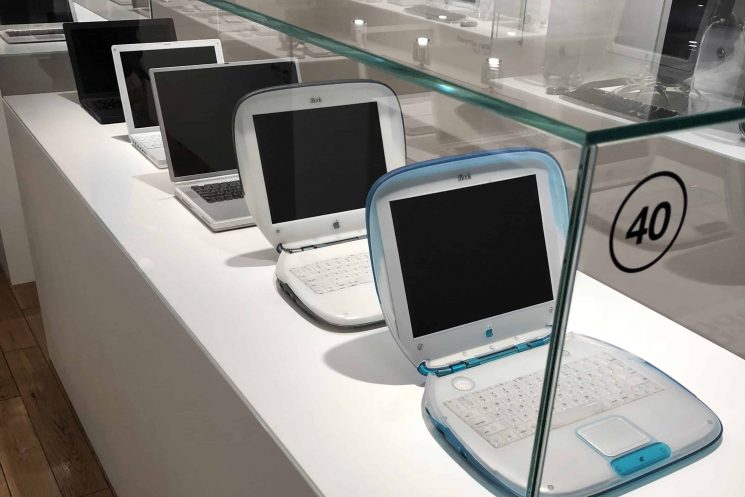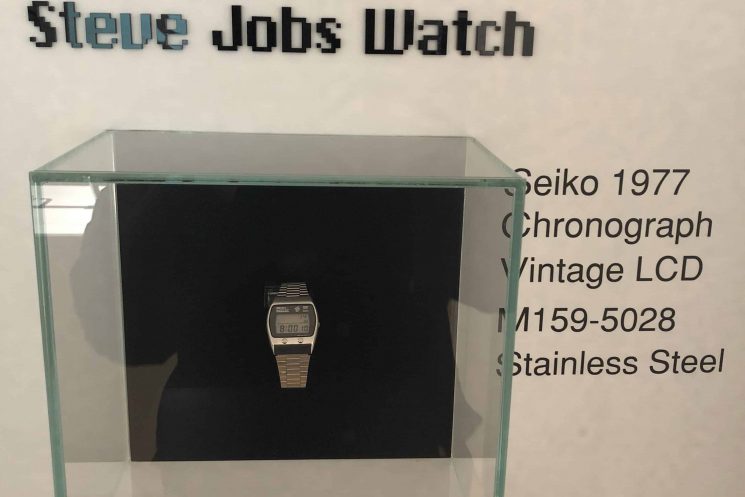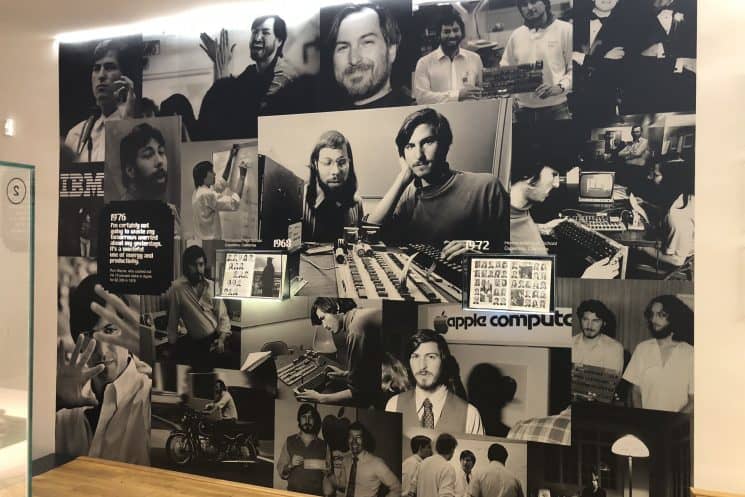 Last weekend (13-14/01) I managed to travel to the beautiful city of Prague (Czech Republic).
Of course I did some sightseeing, I tasted several kinds of Czech draft beer and walked across the Charles' bridge, but I also had the chance to visit the Apple Museum.
If you are an Apple fan this is a must see and do! This was by far the best tech museum I have ever been, since they have the largest private Apple collection outside of Apple itself!
Its super nice that they do give you an eatable apple when you enter as well. Its very much up to date and super informative, as it follows Steve Job's timeline from the beginning to his sad ending, and then ends around 2012. iBooks, Macbooks, Macs, iPhones, iPads, Apple mouses (nowadays called Magic Mouses) and the story of every single device is waiting for you. You can even find out about forgotten devices like Apple printers (!) and scanners (!).
Its super easy to navigate and my only wish if they had a gift shop with Steve Jobs quotes that would been awesome..

Nonetheless, you can find many nice souvenirs to buy like stickers and mugs and you have the possibility to pay with Bitcoins or Litecoins as well!
Next time that you visit Prague, make sure that the Apple Museum is on your todo list!